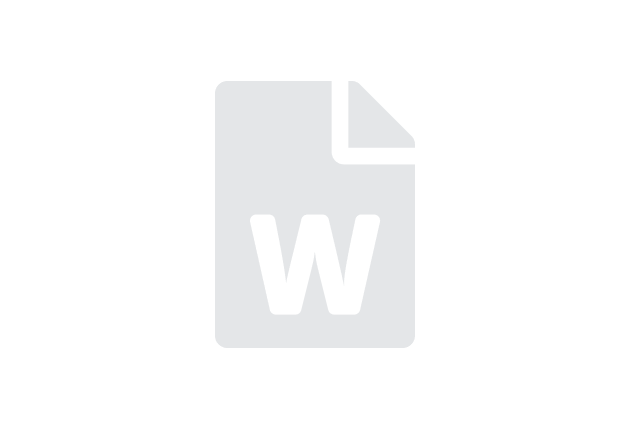 A Bear of a Poem: Composing and Performing Found Poetry
Students identify words in read-aloud books that help make the story appealing, select a favorite page or passage from a book and select favorite words or phrases from children's stories. They then create a class poem using found words and phrases.
K - 2nd
English Language Arts
3 Views
4 Downloads
Resource Details
---
Subjects
1 more...
Resource Type
Instructional Strategy
Start Your Free Trial
---
Save time and discover engaging curriculum for your classroom. Reviewed and rated by trusted, credentialed teachers.
Try It Free
What Members Say
---
Lesson Planet has helped me differentiate my lessons as well as add culturally relevant material appropriate for my grade level.
Leslie L.

Eden Prairie, MN