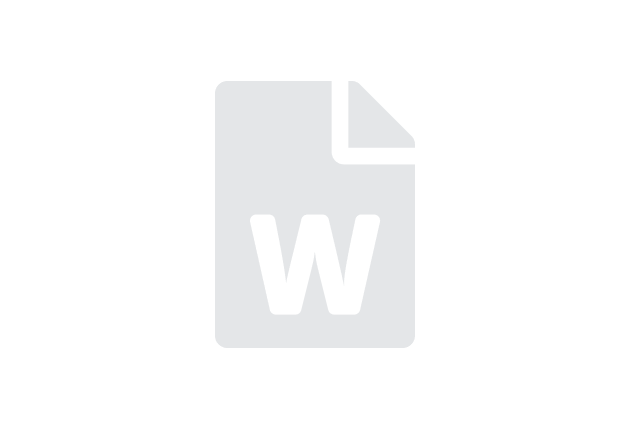 Originally designed for adults learning English in Vietnam, this plan can easily be used with your middle and high school ELD classrooms with little adaptation needed! Although the article "Shed Style" is not attached, learners will still benefit from the section on vocabulary development, and they're sure to love creating their own shed space. An example shed space is shown on the final pages. 
10th - Higher Ed
ESL & ELD
6 Views
12 Downloads
Resource Details
---
Subject
Resource Type
Instructional Strategy
Start Your Free Trial
---
Save time and discover engaging curriculum for your classroom. Reviewed and rated by trusted, credentialed teachers.
Try It Free