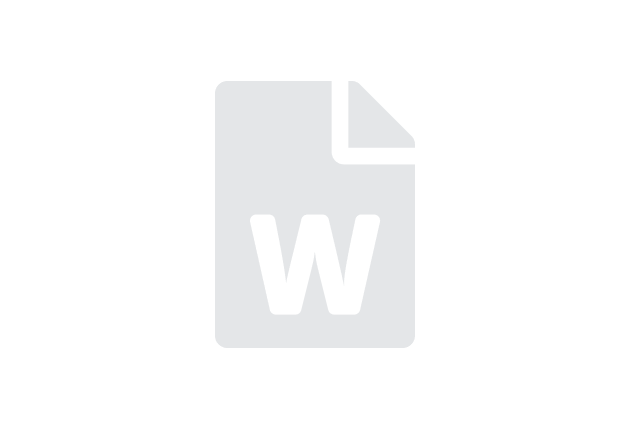 Students write and tell the teacher two different locations using the word at, the teacher will then have the children read their sentences aloud, describing the two different locations.
K
English Language Arts
3 Views
0 Downloads
Resource Details
---
Subjects
1 more...
Resource Type
Instructional Strategy
Start Your Free Trial
---
Save time and discover engaging curriculum for your classroom. Reviewed and rated by trusted, credentialed teachers.
Try It Free
What Members Say
---
As a first year teacher, Lesson Planet has been an invaluable resource! Thank you!
Valerie T., Special Education Teacher

Belvidere, NJ