We found

2

resources with the concept

fungus
Videos (Over 2 Million Educational Videos Available)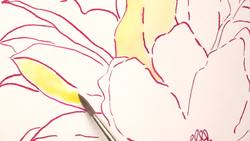 How to paint a watercolor and ink flower...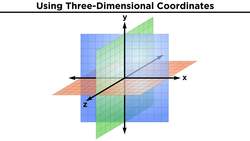 Three-Dimensional Coordinates and the...
How Computers Work: What Makes a Computer,...
Other Resource Types ( 2 )
Check out these 12 lessons on air and the atmosphere, exploring air quality and how it can impact living things. There are plenty of hands-on activities, teaching guides, and videos to help making this unit come alive!
Fungi could be considered the social network of the forest. A video lesson describes how fungi connect the plant species of the forest and create a symbiotic relationship. The episode from the It's Okay to be Smart series emphasizes the...