We found

2

resources with the keyterm

cemetaries
Videos (Over 2 Million Educational Videos Available)
Ancient Egypt | What Everyday Life Was...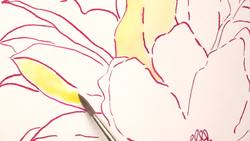 How to paint a watercolor and ink flower...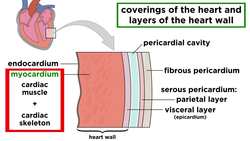 The Circulatory System Part 1: The Heart
Other Resource Types ( 2 )
Students examine and analyze the skeletons of various bodies that could represent a cemetary. In groups, they identify a set of common characteristics in which the skeletons are grouped. To end the lesson, they answer questions related...
Students explore the history of their community through researching grave markers. They visit a local cemetary, partcipate in a cemetary scavenger hunt, conduct a survey for various graves, and write an essay describing their cemetary...