We found

2

resources with the keyterm

demographic data
Videos (Over 2 Million Educational Videos Available)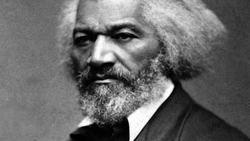 Who was Frederick Douglass?
Biography of Mary Cassatt for Kids: Famous...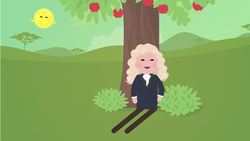 Other Resource Types ( 2 )
Students present demographic data in a graphic format that supports analysis and interpretation.
Students examine the history and the development of the net from its defense creation in 1969 to Vice President Gore's Information Superhighway in the ninety's. this lesson was originally written for librarians who have had little or no...