We found

5

resources with the keyterm

lorax
Videos (Over 2 Million Educational Videos Available)
Prepositional Phrases for Kids | English...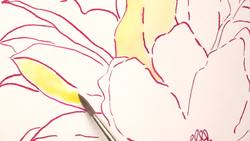 How to paint a watercolor and ink flower...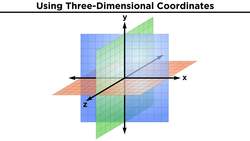 Three-Dimensional Coordinates and the...
Other Resource Types ( 5 )
Bring a reading of Dr. Seuss' The Lorax to life with this reader's theater script. Simply assign roles and read through the script as a class, or spend time creating props and costumes for a school-wide performance, the choice is yours....
In investigation worksheet, students answer 13 questions about a story of the Lorax. Questions include topics such as the message of the story, the outcome of the story, reflection questions and writing a conclusion
Students read and watch a video of The Lorax by Dr. Suess. As a class, they answer a set of questions about how the environment was affected by industries. They also brainstorm a list of possible solutions to help curb the pollution.
Students view the video The Lorax and answer questions.  In this Dr. Suess literature lesson students examine the video and answer questions on a worksheet.
Students imagine what Los Angeles would have looked like back in the time before cars. They draw pictures of what people think are the most important jobs and discuss why they think the job is important noting that the planet cannot...