We found

2

resources with the keyterm

rotary cutter
Videos (Over 2 Million Educational Videos Available)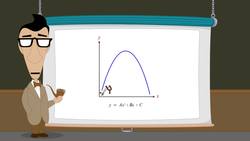 Algebra 50 - Three Variable Systems in the...
Thomas Jefferson - Author of The...
Other Resource Types ( 2 )
Students should have the ability to sew strips together accurately and use a rotary cutter, fabric should be selected before class, washed, and ironed folded in half selvage-to-selvage.
Students discover how to safely use a rotary cutter, mat, and ruler. They examine the parts of the fabric and assess the difference between a finished block and a cut block. They identify bed covers and pillows and explore the world of...