We found

3

resources with the keyterm

periodic chart
Videos (Over 2 Million Educational Videos Available)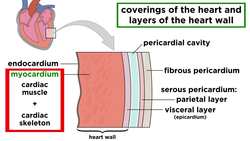 The Circulatory System Part 1: The Heart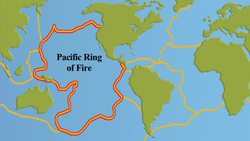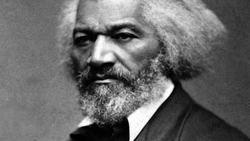 Who was Frederick Douglass?
Other Resource Types ( 3 )
In this chapters 2 and 3 science guided reading worksheet, students read corresponding material pertaining chemical reactions and the periodic chart answering 40 fill in the blank questions.
Students design a battery, identify and label the anode, cathode, electron flow, ion flow, oxidation & reduction reactions, chemicals used including the location of each;and distinguish between anode materials with regard to energy...
In this chemistry learning exercise, 10th graders write the symbols for 12 elements that are named in a table. They complete the chart by writing the names in the blanks next to each element name.