We found

2

resources with the keyterm

vulnerable
Videos (Over 2 Million Educational Videos Available)
How Computers Work: What Makes a Computer,...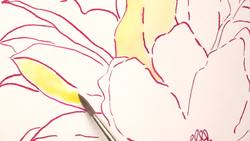 How to paint a watercolor and ink flower...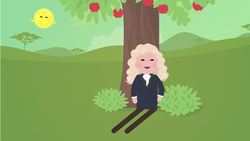 Other Resource Types ( 2 )
Students examine the functionality of different types of computer memory (RAM) as a springboard to researching the definitions, uses and functions of different common computer terms. The class creates a computer terminology guide.
Students explore the concept of "spin" and discuss how politicians use spin to sway public opinion. A leading American politician is selected and talking points that exemplify the main idea of this lesson plan are shared with the class.