We found

2

reviewed resources for

marshmallow catapult lab
Videos (Over 2 Million Educational Videos Available)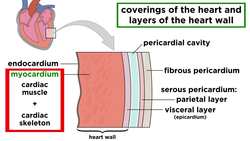 The Circulatory System Part 1: The Heart
The Secret World of Animal Sleep 101...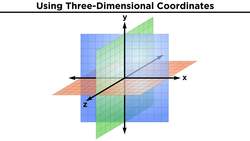 Three-Dimensional Coordinates and the...
Other Resource Types ( 2 )
Ready, aim, fire! Launch to a new level of understanding as scholars build and test their own catapults. Learners explore lever design and how adjusting the fulcrum changes the outcome. 
Watch your marshmallows fly. The engaging STEM activity has groups create a catapult to launch marshmallows. After testing their prototypes, they consider improvements and redesign their catapults.