We found

3

resources with the keyterm

trusted adults
Videos (Over 2 Million Educational Videos Available)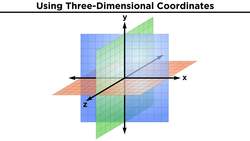 Three-Dimensional Coordinates and the...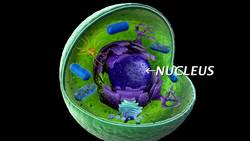 Cells - Overview & Introduction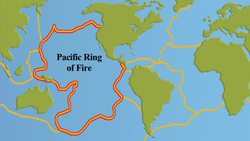 Other Resource Types ( 3 )
In this health problems worksheet, students name 3 people in their community who could possibly help with every day problems. Students then draw a picture of each person named and tell where they could find them in the community.
Young scholars identify trusted adults and learn how to respond to dangerous situations
Students analyze how to tell if an adult is trustworthy. In this trustworthiness lesson, students watch an episode of "Hector's World" and discuss how to tell if an adult is trustworthy or not. They draw a picture of a person who they...