We found

1

resources with the keyterm

produce rhymes
Videos (Over 2 Million Educational Videos Available)
Thomas Jefferson - Author of The...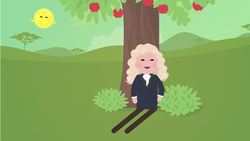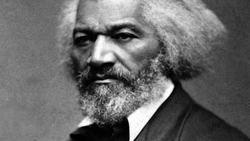 Who was Frederick Douglass?
Other Resource Types ( 1 )
This rhyme book activity may look confusing at first, but it's really quite simple. Everything you'll need is right here and ready to use. Kids cut out and staple the pages of their own rhyme books. The only folds they will make are the...