We found

3

resources with the keyterm

art nouveau
Videos (Over 2 Million Educational Videos Available)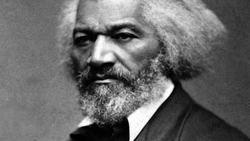 Who was Frederick Douglass?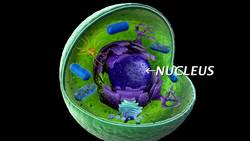 Cells - Overview & Introduction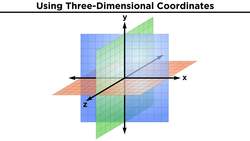 Three-Dimensional Coordinates and the...
Other Resource Types ( 3 )
Students examine the artwork of Gustav Klimt and other artists that created in the Art Nouveau style. They measure out a large kite shape on a sheet of acetate and use Crayola Window Markers to create Art Nouveau patterns on their kite.
Skip through the art and history related to the Industrial Age. This presentation begins with a look at early photography, outlining the types and technology used. Impressionism and post-impressionism follow photography with slides of...
Students create an elegant drawing in the ornamental, decorative and luxurious style of Klimt. After viewing a Powerpoint presentation, students create several patterns on scratchboards.