We found

3

reviewed resources for

Quinceanera
Videos (Over 2 Million Educational Videos Available)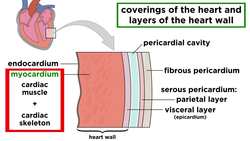 The Circulatory System Part 1: The Heart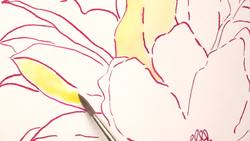 How to paint a watercolor and ink flower...
Other Resource Types ( 3 )
Introduce your class to a common coming of age ritual: the Quinceañera. Bright and colorful, the presentation includes information on general and specific aspects of the tradition, as well as many images. Show this in your social studies...
Eighth graders study the Hispanic celebration known as the quinceanera. They research the quinceanera of two Hispanic cultures using print and digital resources. They compare the two celebrations and create a Power Point slide show to...
Students share opinions about importance of milestone events they might host or attend. They then prepare estimated budgets for parties based on established budget totals, and compare their estimates against the real costs.
Other popular searches