We found

2

reviewed resources for

mount Everest without oxygen
Videos (Over 2 Million Educational Videos Available)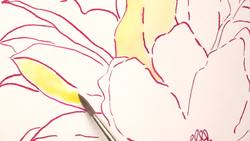 How to paint a watercolor and ink flower...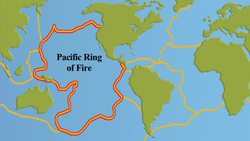 Other Resource Types ( 2 )
Pupils examine the physical and mental effects of climbing to high altitudes, and discuss the skills needed to climb Mount Everest. They write paragraphs pretending they are professional climbers considering climbing a summit without...
Define and practice verbs. The worksheet covers action, transitive, intransitive, linking, and auxiliary verbs. Since there are six exercises that focus on different types of verbs, consider breaking the worksheet up over several days.