We found

2

reviewed resources for

photoshop surrealism
Videos (Over 2 Million Educational Videos Available)
Thomas Jefferson - Author of The...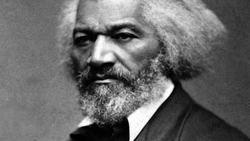 Who was Frederick Douglass?
Other Resource Types ( 2 )
Students write a three page article on two famous surrealist artist of their times. Then, they compare and contrast their similarities and document in the article website references used on footnotes. Students also use pre-existing...
Students take virtual trip back in time to 1924 when a Dada manifesto sparked the Surrealist movement in Europe and the United States. They explore about the history of Surrealism and visit online galleries of notable artists of the past...